Kermesse Auction of TFS Experiences!
This isn't an ordinary silent auction - it's extraordinary! Where else can you bid on unique TFS experiences for you or your child to enjoy?! Don't miss out… head to our online auction site to view all the amazing TFS experiences up for grabs!
CLICK HERE to view the Auction.
Your online account from last year is still valid. If you don't have one, you can easily create one! The only information required is your name, email address and a password that you create.
Please note: in order to place a bid, you must be registered on the auction site.
Below is a selection of a few popular items…
Principal mme. hafez for HALF A day!
It's never too early to begin working toward those long-term career aspirations.

Your child will be in charge at La p'tite école for 1/2 day. Make decisions for the day; suggest changes; participate in meeting with Senior Leadership; have a snack with me...The list goes on and on!
The winner of this item will contact Madame Hafez to set a mutually agreeable date.
La TERRASSE "FRONT OF LINE" PASS
Beat the line-up with a year-long "FRONT OF LINE" PASS for La Terrasse cafeteria!
A must have for Senior School Students!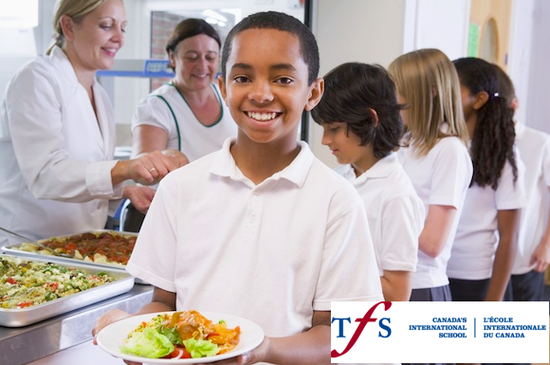 high tea with the head of school!
The prize consists of an afternoon high tea service for you and your family, in the company of our Head of School, Dr. Josep González. A mutually agreeable date will be set and we will make all the arrangements.